Ultimate hacklab – Self Paced (SP) – prep for hacking challenge lab exams like OSCP, LPT, eCPPT, and soon even the new CEH is going to be a hacking challenge lab as well.
If you really want to know what it takes to pass hack lab challenge-based exams like OSCP, LPT, eCPPT then ultimate hacklab is for you and it's only $200.
The InfoSec Addicts Ultimate hacklab – Self Paced (SP) – is the best way for you to practice the skills required for almost any hands-on lab-based penetration testing/ethical hacking certification.
The Ultimate hacklab – Self Paced (SP) – gives you the opportunity to follow along with a structured and very detailed training program, and/or make your way through the labs and ask for help whenever you get stuck. You can run almost any tool and try nearly attack in the environment.
The class is self-paced. You can sign-up ANYTIME, and start IMMEDIATELY.
The program outlines how to create your own lab environment or you can connect to the InfoSec Addicts lab environment with almost any platform (Windows, Mac OS X, Kali Linux, other Linux distros) to go through the lab exercises.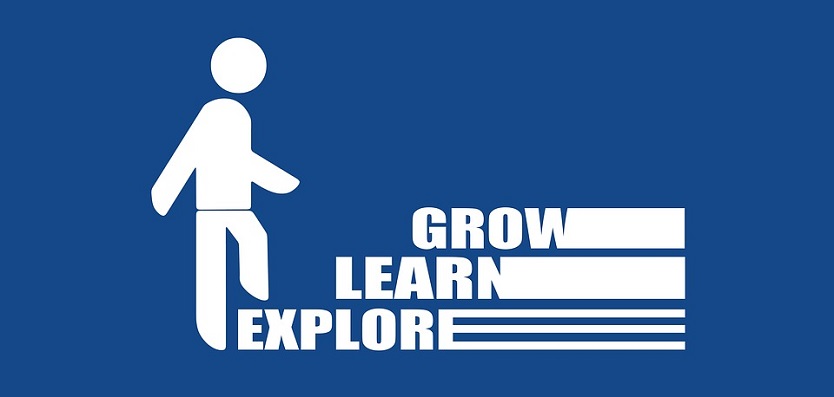 Class syllabus:
Module 1: Connecting via VPN to the lab network

Connecting to the VPN with Windows
Connecting to the VPN with Mac OS X
Connecting to the VPN with Linux
Connecting to the VPN with Kali

Module 2: Scanning
Module 3: Module X: Enumeration

nmap NSE
rpcinfo/showmount
nbtstat
enum4linux

Module 4: Brute-forcing
Module 5: Vulnerability Scanning
Module 6: Attacking web servers/web apps

Manual XSS/SQL Injection/LFI/RFI
Nikto
Dirbuster
Burp Suite
w3af
Arachni

Module 7: Compiling/Modifying Exploit code

Compiling code in Windows
Compiling code in Linux
Finding offsets
Changing out shellcode

Module 8: Client-Side Exploitation

Metasploit
Social Engineering Toolkit

Module 9: Transferring files

FTP
TFTP
VBscript
Debug,exe
wget/linux/bitsadmin
PowerShell

Module 10: Privilege Escalation

Linux

SUID binaries
Shell escapes

Windows

Identifying vulnerable services/misconfigurations
beR00t.exe

Module 11: Data-mining a compromised host
Module 12: Hashcracking
Module 13: Pivoting

Netcat/Socat pivot
SSH Pivot
Metasploit pivot

Module 14: Lateral movement
Module 15: Data Exfiltration

ICMP Tunneling
DNS Tunneling

Module 16: Reporting
Lab Network Access
Targets in the lab network will change on the 1st of every month. Students have the option to purchase 1 months access to the lab environment for $25.
Students will receive:
Up to 124 hours of CPEs (24 CPE for the actual training and the rest come from labs and challenges completed by the students)
Several virtual machines
Courseware access
Lab Manual
Lab access
Class Videos
Each course module has a corresponding video that demonstrates the task being performed. So you can see each individual lesson's skill or task that is being described actually being performed.
Support
Each student will have access to an InfoSec Addicts Group (infosecaddicts.com) for the class. Additionally, this is where they can work with other students in lab exercises, homework, and challenges. An InfoSec Addicts class mentor will be assigned to the group to answer questions (allow one day for responses). Likewise, a Customer Relationship Manager will get assigned to the class to manage questions and support issues.
Class Schedule
The class is self-paced. You can sign-up ANYTIME, and start IMMEDIATELY.
Fill out this form below to sign up for the class.
$100.00Add to cart
Try Certified Ethical Hacker for FREE!!!- https://infosecaddicts.com/course/certified-ethical-hacker-v10/