You can call it an internship, you can call it slave labor, or you can call it a bunch of hackers hanging out just hacking and learning. The Security Rookies – aka – "the r00kies" are a group of people that are interested in learning hands-on security concepts from Joe McCray. They are tasked with doing security research, writing documentation, proof-reading/editing IT Security courseware, and assisting on penetration tests and incident response engagements.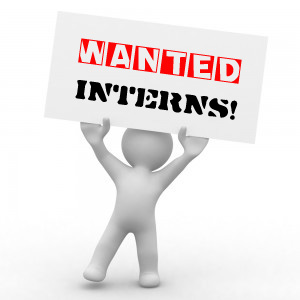 What is required:
Attending the ONLINE meetings that are held on Tuesday evenings (7pm-9pm EST). Best effort shall be made to attend. If one can't attend, prior notice shall be given to team lead asap.
Special meetings may be held at any time when called for by the team lead. Best effort must be made to attend or otherwise obtain the information from the meeting.
Each session will actually be a live training session with Joe McCray or another senior security consultant will be teaching the interns IT security skills such pentesting, forensics, malware analysis, exploit development, etc.
Agendas will also include discussing courseware development assignments, upcoming projects such as penetration tests, etc …
If more than two consecutive weeks are missed with no contact, team member shall be dismissed.
Best effort to complete assignments by due date shall be made. Notify team lead of any expected delays.
Skill evaluation and mentoring
Interns will have regular skill evaluations
Interns will be required to assist and mentor newer/lesser skilled interns
Interns will also mentor Strategic Security students
What are the Benefits/Perks:
Free access to IT security courses from Strategic Security (access granted based on work output)
Joe McCray will pay for your certification exams based on work output
You may assist Strategic Security consultants on penetration tests,  and other security engagements
After 1 year of being a rookie with satisfactory work output – Joe will take you to a conference (ex: Black Hat, Def Con) and pay the basic travel expenses such as Airfare, Hotel, and Meals.
Click here if you want to join the InfoSec Addicts Intern Program